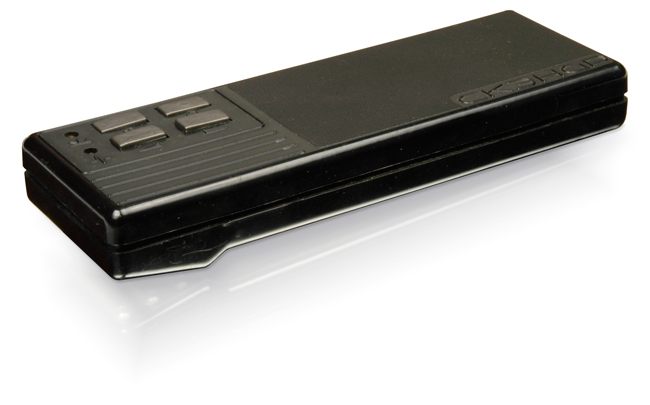 30 years ago a group of Russian scientists, doctors, engineers and physicians from Special Construction Bureau "RITM", began  developing the SCENAR or  the Self-Controlled-Energo-Neuro-Adaptive Regulator invented by A. Karasev and A. Revenko. Their goal was to develop an energy efficient, multi-applicable, portable, non-invasive regulator of bodily function, perhaps even suitable to accompany cosmonauts into space.
SCENAR technology as a therapy was born in 1978. The method of treatment was invented by A. Revenko. The SCENAR device is capable of recognizing, treating and preventing many health problems.Russians pioneers were the first to successfully achieve repeatable therapeutic results using electrical signals to stimulate the human immune and nervous systems, using modulations of its own endogenous energy.
In 1986, the first SCENAR device, having passed technical and clinical trials, was permitted by USSR Medical Council for application in the clinic-policlinic institutions and at homes.
The SCENAR (Biofeedback-controlled electro-stimulator) is regulated by the United States Food and Drug Administration, under 21 CFR 882.5050. Generic Name: device, Biofeedback, Product Code HCC, Class II exempt from 510 (K) pre-market notification according to FDA Notice FR21ja98-84 as a battery-powered, professional use device for relaxation training and muscle re-education.
"SCENAR" is a trademark (according to class – therapeutic device and apparatus, electro-stimulators), registered in the state list of trademarks in USSR from 23 October 1989 by RITM.
Further lab research has been conducted in Taganrog, Ekaterinburg and Chelyabinsk. In the last 12 years, more than 20 modifications have been developed ranging from the simplest hand-held devices to the most complex computer applications. SCENAR and its creators have won the highest state awards in medical science.
SCENAR become available to the international medical community after the Soviet Union collapse and has since been gaining wide popularity and application. Thousands of medical and health practitioners in the UK, United States, Canada, Europe, and Australia now use Scenar devices.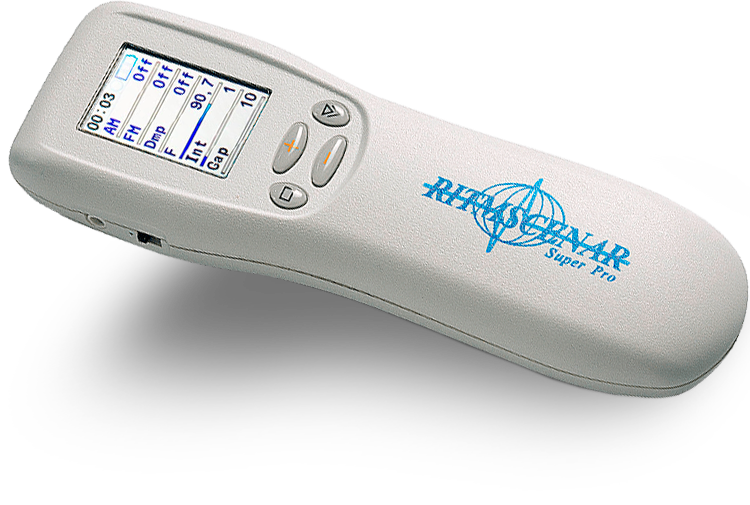 In 2006 RITM has successfully certified its products and activities under the International Quality Standards ISO 9001 and ISO 13485. RITM SCENAR devices also comply with the European Directive 93/42/EEC for Manufacturing Medical Devices (CE Mark), obtained in 2006.
Innovations in development and treatment methodology maintain RITM's place as a true world leader in development of biological feedback electric impulse therapy devices.
The latest generation of SCENAR devices was patented by RITM with joint authorship: Y.Gorfinkel, J. Grinberg, M. Zenkin, A. Murancev, A. Nadtochii, A. Revenko, M. Unakafov, S. Uvarov.
Treatment methodologies are developed by: A.Revenko, A.Karasev, A.Nechishkin and Y.Gorfinkel.
The authors of the latest treatment methodologies are: A.Revenko, T.Tarakanova, B.Kolijskii, G.Subbotina, J.Grinberg and M.Unakafov.